Personalised satine ribbon with your logo
The most popular and economical classic satin ribbon. 
A large selection of widths and full color printing. 
Satine branded ribbons available widths:  1cm, 1,5cm, 2cm, 2,5cm, 3cm, 3,5cm, 4cm, 4,5cm, 5cm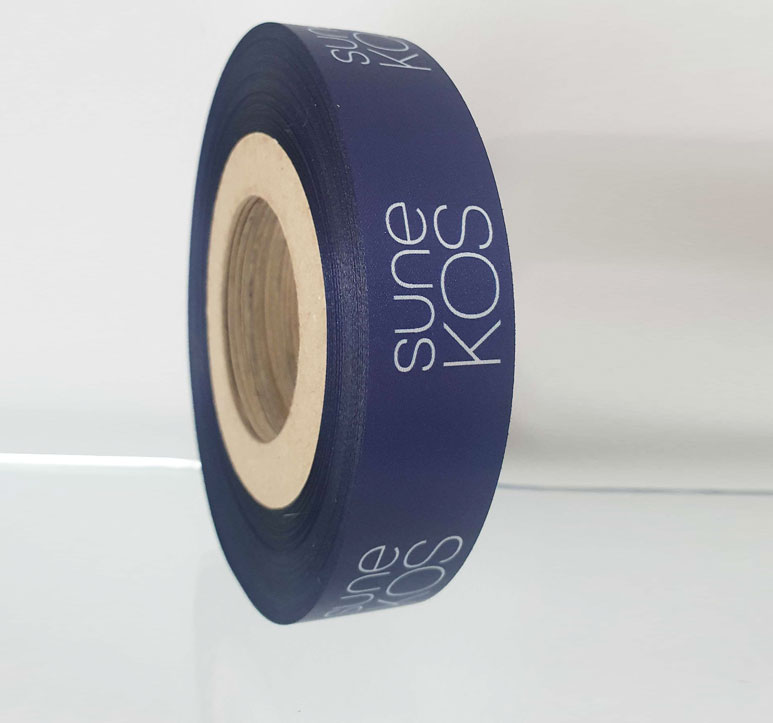 Gift ribbon for your company. Minimal order 25m / 27 yd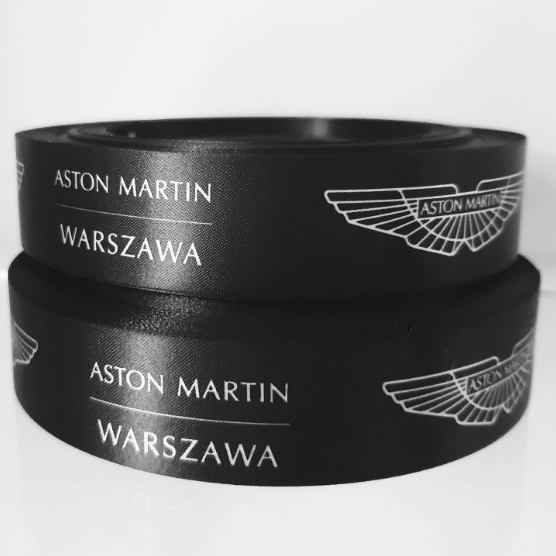 Satin branded ribbons – good for gift wrapping. Time of production satin ribbon: 2-4 workdays.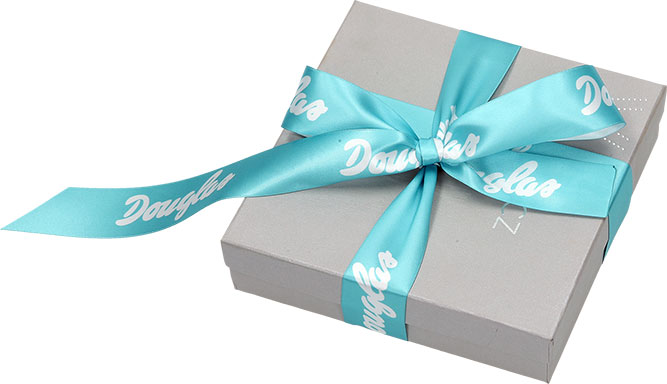 Ribbons; widths available: 1cm, 1,5cm, 2cm, 2,5cm, 3cm, 3,5cm, 4cm, 4,5cm, 5cm and more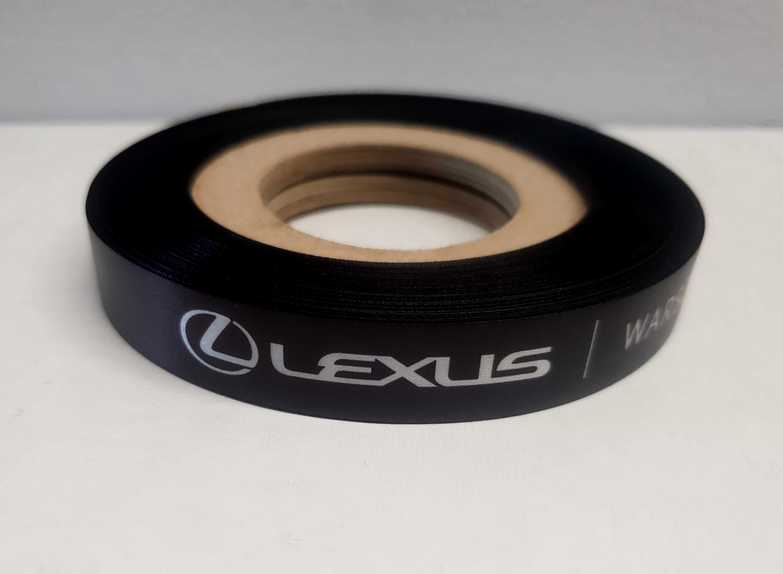 Sashes:  7cm, 8cm, 9cm, 10cm , 15cm

If you need oder or ask about personalised ribbons, please send an email  info@ribbons24.com